Free delivery and returns/exchanges on all orders countrywide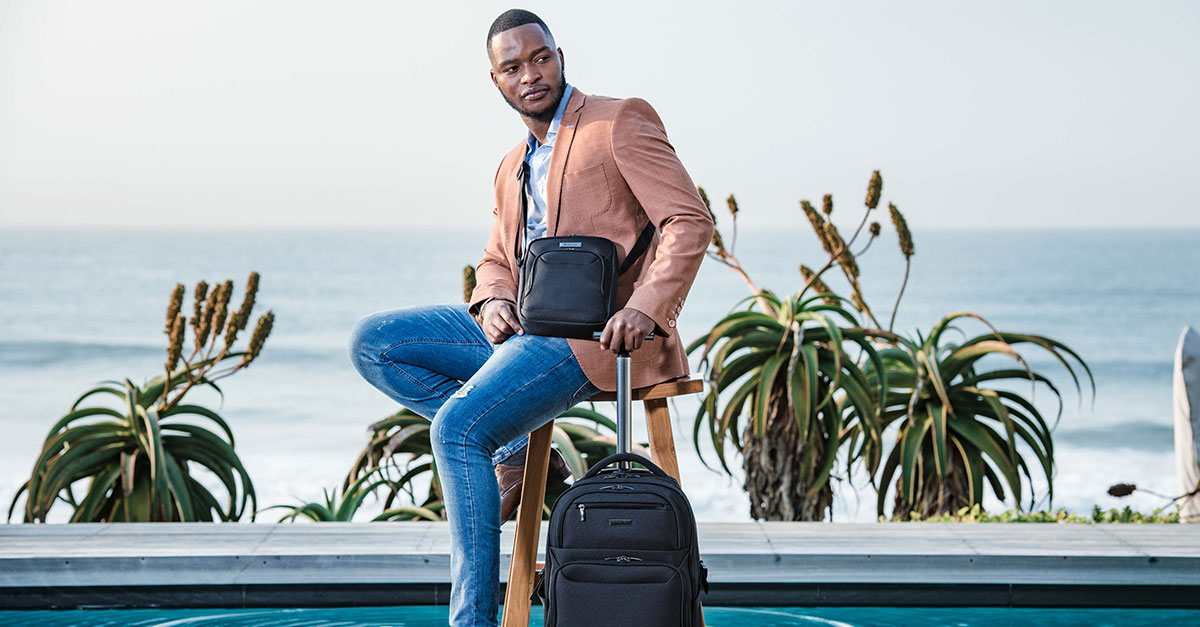 The rise of smart luggage: Features for tech-savvy travellers
From vintage trunks to smart luggage - we know you are looking for more out of your luggage.
The rise of technology has revolutionised every aspect of our lives, and this does not fall short when it comes to the way you travel.
Smart luggage, equipped with a variety of high-tech features, has become increasingly popular among tech-savvy travellers, frequent flyers, business trip-goers, and luxury tourists.